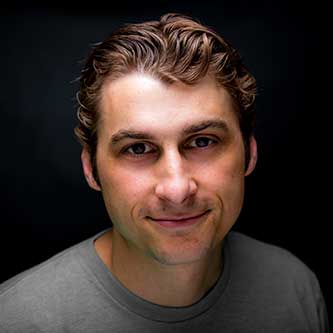 Adam Kilbourn is the Owner and President of Black Raven Films. Originally from Fairbanks, Alaska, Adam graduated from UNLV with a bachelor's degree in Theater and Business.  Adam's film and video production expertise has been developed over the years from working with top professionals as well as good old fashioned trial and error.  Adam has lived in Las Vegas for the past 18 years and is married with two cats and two dogs.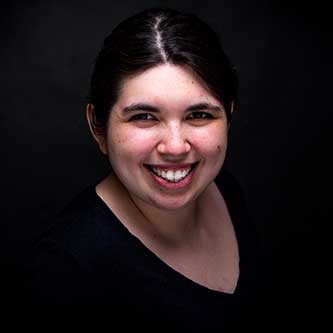 Rebecca Chavez
Filmmaker / Editor
Rebecca Chavez is a talented filmmaker and video editor. Having studied production and film at UNLV, she's a Las Vegas local with a passion for film.  An avid photographer, concert goer and part time superhero, Rebecca is a key member of the Black Raven Films team.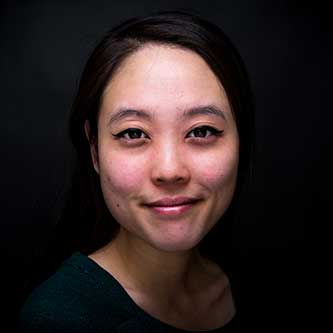 Rachael Tajima
Filmmaker / Editor
Born and raised in Honolulu, Hawaii, Rachael Tajima moved to Las Vegas to begin her career in filmmaking. With a bachelor's degree in Film from UNLV along with a background in video production, Rachael brings her expertise and unique style to the Black Raven Films team.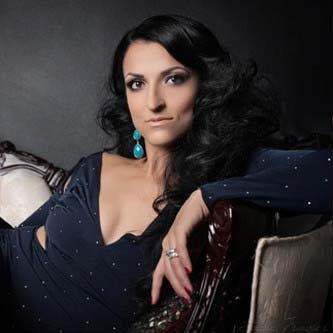 Shana Dahan
Marketing / Fashionista
With a degree in Communications and an MBA, Shana headed up the Marketing department at Orgill/Singer and Associates for 5 years before joining the Black Raven Films Team.  Excelling at storytelling and corporate messaging, Shana helps our clients stand out from their competitors.  When she's not working on client projects, Shana produces and stars in the hit shows "Thrifters Anonymous" and "Shana Emily" on YouTube.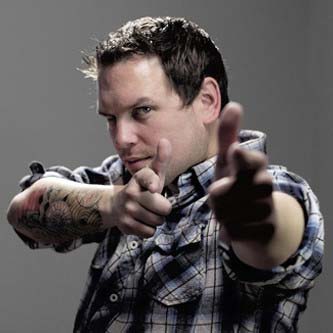 Adam Zielinski
Director / Cinematographer
Born and raised in Reno, Nevada, Adam Zielinski has been making movies since the age of 16. A graduate from UNLV's film department with a Bachelor's degree in Filmmaking, Zielinski has directed, shot, edited and crewed an enormous amount of work here in Las Vegas and around the country.  With an eye towards efficiency and getting the job done right the first time, Zielinski is a valued member here at Black Raven Films.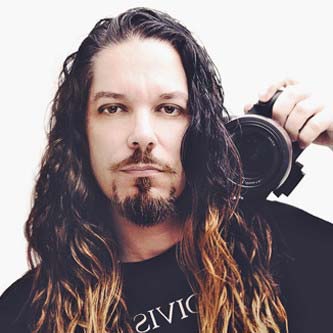 London Mace
Writer / Director / Multimedia Artist
London Mace is a Las Vegas local that has plenty of experience in the arts. Over his career, he has worked as a talented Musician, Photographer, Writer, Graphic Designer and wicked awesome Director. Whether it's creating a song, taking a picture, or directing a new film, London adds a variety of skills to the Black Raven Films.