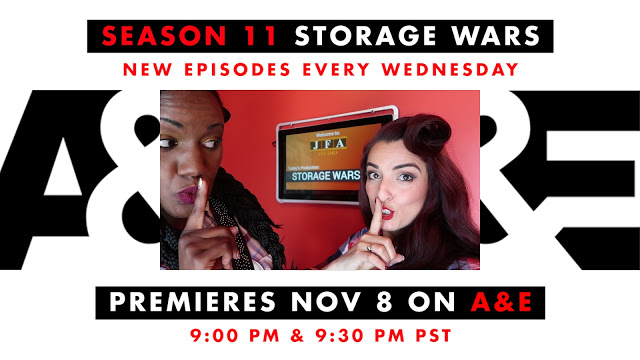 Our very own Shana Dahan and her best friend Edwina Registre are premiering on national television this coming November 8th at 9:00pm Pacific time!  The dynamic duo have landed reoccurring cast member roles on A&E's hit show "Storage Wars" and we couldn't be prouder of them.  Check out the behind the scenes teaser we created for them here:
The two ladies have been working tirelessly towards something like this for the past 5 years, filming, photographing and editing content for their show "Thrifters Anonymous."  A recent highlight video we created for them caught the eye of an LA producer for the show and within a week they had a film crew out here filming the two ladies for some test footage.  That footage was compiled, edited and given to A&E and Original Productions who immediately fell in love with them.  From there it was off to LA to film throughout the summer and try not to spill the beans in all the excitement.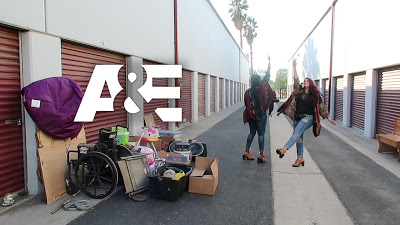 Congratulations ladies, you're both totally rad and we couldn't be happier for you!
If you're interested in following the antics of these two fabulous women, you can catch them on their Youtube channel Thrifters Anonymous or on their website ThriftersAnonymous.com (still being built) or at www.ColorBlindBlog.com.