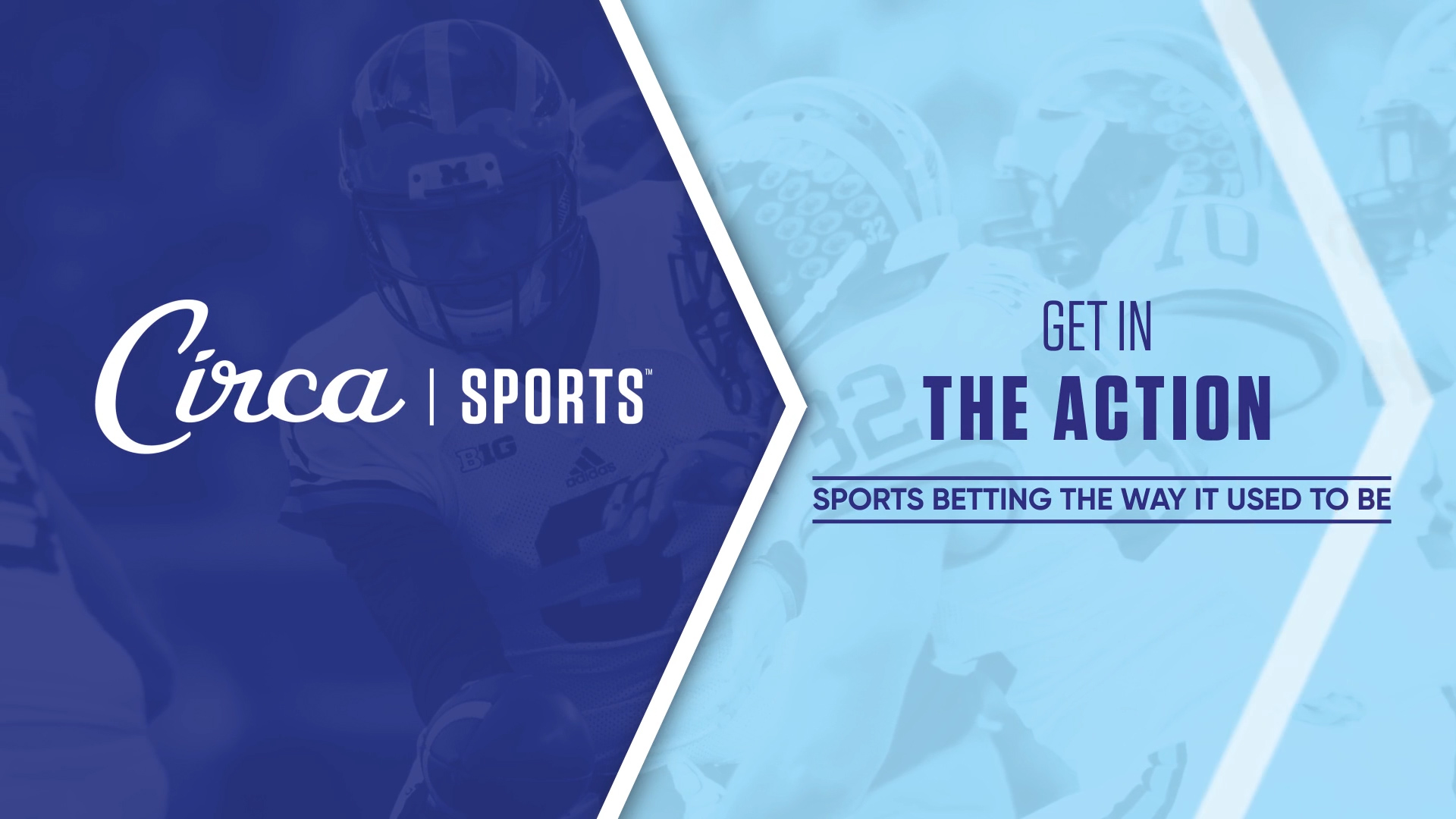 We recently had the chance to sit down with Derek Stevens , CEO of the D and Glolden Gate Casinos and talk about their newest sports books, Circa Sports.  Derek is a true fan of sports betting and he shares his inspiration and some of the history that has made Las Vegas the center of all the action.
Circa Sports – Inspiration for Circa Sports

The sports books are now open at both the D Casino and the Golden Gate.
Circa Sports – Why Circa Sports

Circa Sports – Evolution of Sports Betting